Sweet Summer Starchild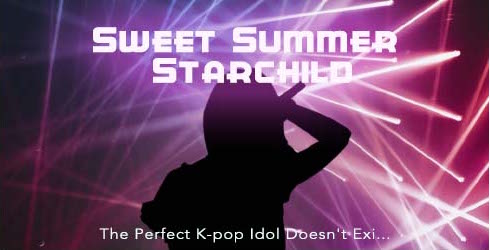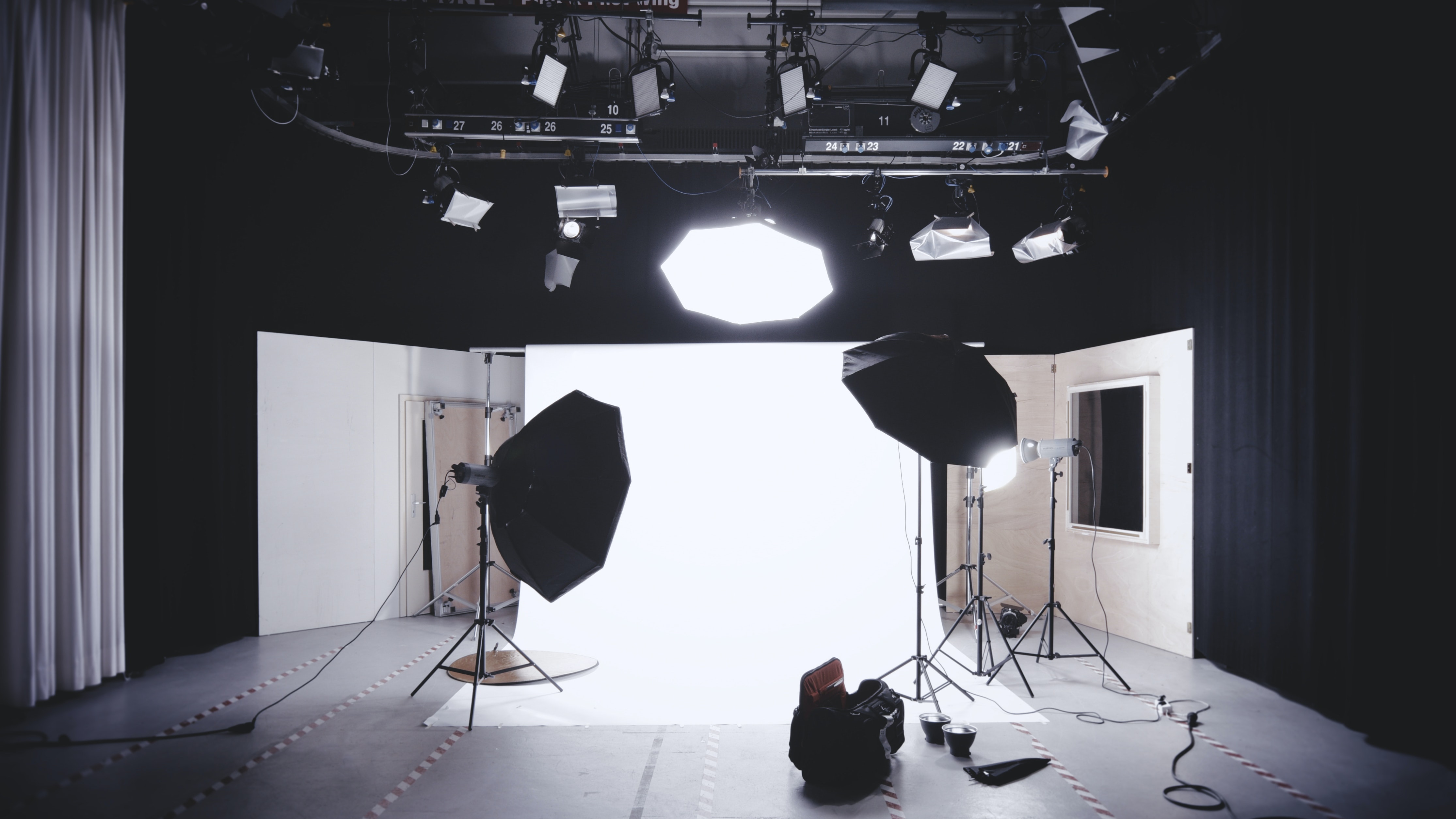 GV Company is one of the most successful entertainment companies in South Korea. They boast a roster of bankable and commercially successful idols who have all been sought after—from music, TV, movies, commercials, apparel, beauty, and anything one can think of, they're surely from GV Company. The idols have become worldwide phenomena through GV. It is THE place to be not just for idols, but for employees as well.
You have always wanted to be a part of GV Company being a huge KPOP fan yourself. Where else can you work AND play? When you finally got accepted, you were so excited to be in your dream company. You made sure to listen attentively and watch closely during training and orientations so that you could be the best employee. Through your hard work, the company was able to see your dedication and potential; thus, they gave you the role of a lifetime.
Fast forward to the present, you've been tasked to look after an idol—but not just any idol, she was THE idol. Im Ai Byeol. You were just a mere fan but now, you get to work closely with her. Dream company, dream role, dream idol… what else could go wrong?
Today, among Im Ai Byeol's busy schedule was her phone commercial shoot for Vovo. She had just become the latest endorser so the entire crew is working hard to make it the best launch for the phone company. Im Ai Byeol stepped aside for a while so she could rest, but now, the director has grown impatient and has started looking for her. Where could she be? You tried asking around first, then checked other rooms. Finally, you ended up outside the VIP room. You knocked… no one answered. You opened the door, opened the lights, looked around, still nothing. Maybe she's further in? You entered the room, hoping she wouldn't get mad that you entered unannounced.
Suddenly, you heard a loud noise behind you. Who closed that door? You tried opening it, but it won't budge. You call out to someone that might be outside. "Hello? Is somebody out there? Please open the door!"
Nothing. Silence. You're stuck. You need to get out. You look around this once familiar room, but without Im Ai Byeol in it, it feels so different. How do you get out?
Pricing
- Minimum Team Size: 2 Users

Our Low Prices are as follows:
- Team of 2 users = P300 per user
- For 3 - 6 users = extra P250 per user

Regular Maximum: 6 players

If you have more than 6 players, please email us at support@breakout.com.ph for corporate booking rates.
Rules
//1
There are 2 objectives: You and your team must: (1) Figure out how to get out of the somewhat suspicious VIP room (2) As a newly hired employee, you need to learn more about the company and what goes around it.
//2
Communicate and work together. Make sure to be on an audio or video call with your team. You can use Google Meet, Zoom, or any other platform of your choosing.
//3
You and your friends will see and have access to the same information throughout the game. Remember, any one of you can input the right answer into your device, and it will affect the rest of your teammates. Beware, however: inputting a wrong answer will also incur a time penalty for the entire group.
//4
You can use resources available on and offline. Be creative in finding your solutions.
//5
If you need help solving a puzzle, any member of the team can click the Hint button for a clue. Each Hint will result in a 30-second time penalty. You can get up to 2 hints per puzzle; pressing Hint a third time will give you the solution. However, there is a cooldown time between hints.
//6
The teams with the fastest time will be placed on top of the leaderboard exclusive to all players. Good luck!