L.O.A.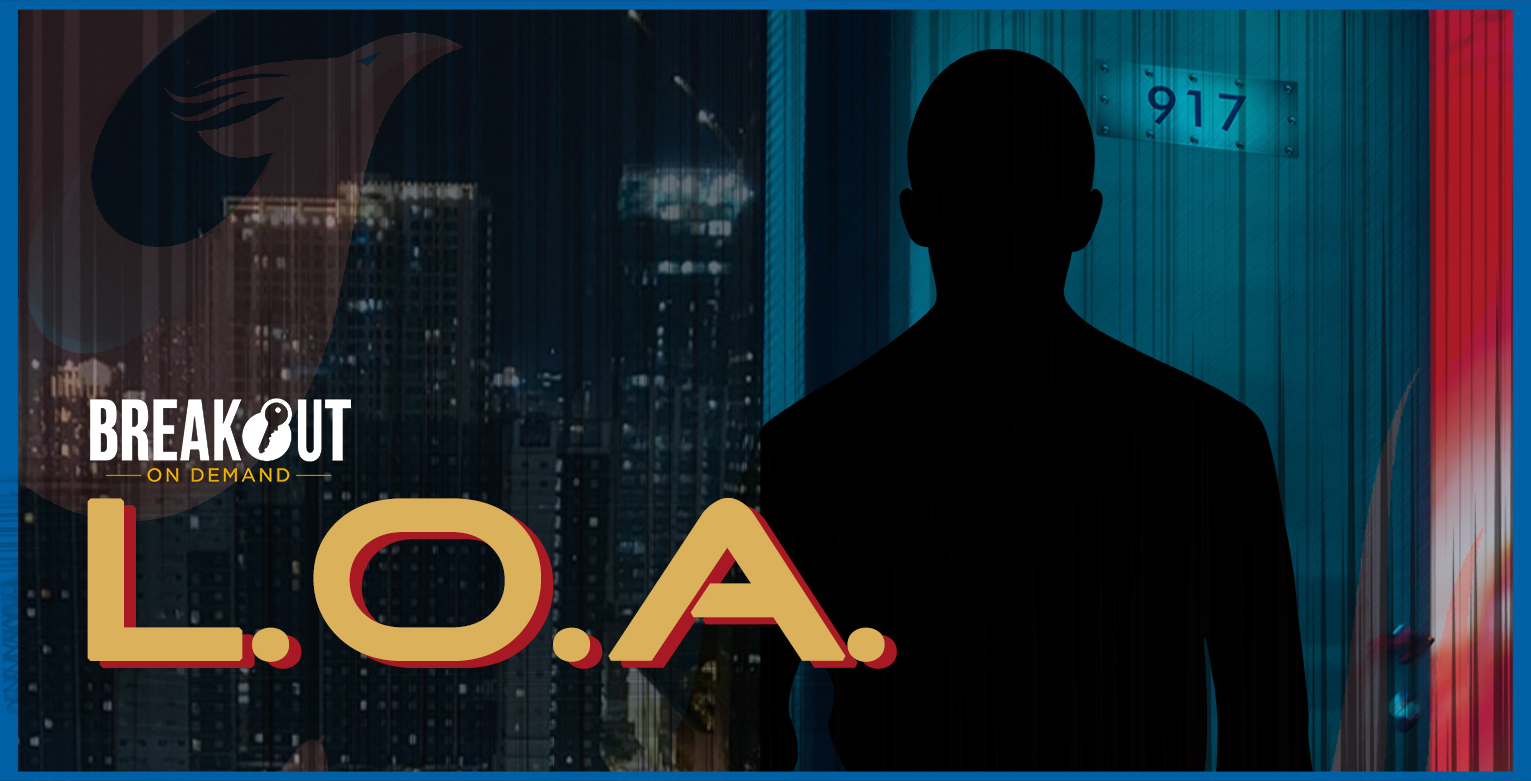 The new company tower stood proudly. Offices inside were cozy and impeccably clean. This was just what you and your teammates needed after the difficult lockdowns: a brand new building representing a fresh start. There was, however, one mysterious room that you were told was never to be opened: Room 917. You accepted this and went on with your work.
Everyone's mood was at an all time high. Business was booming! Until one day, your Team Leader stopped showing up. At first you thought nothing of it– maybe he just went on a secret vacation. But two weeks later and still, no sign of him. He has been a mentor and a good friend, so you were all starting to worry about his safety.
One night, the workload had piled up so bad that you and a few of your closest, most trusted teammates decided to pull an all-nighter just to catch up. But there was just so much work. You were losing your patience with each other, and just as the tension in the room was about to burst, Room 917's door swung open violently! Uncannily, it slowed down at the very last moment to avoid making a loud bang on the wall. You decide to check out what's inside carrying an unshaking feeling that the answer to your leader's disappearance is waiting within.
Pricing
- Minimum Team Size: 2 Users

Our Low Prices are as follows:
- Team of 2 users = P300 per user
- For 3 - 6 users = extra P250 per user

Regular Maximum: 6 players

If you have more than 6 players, please email us at support@breakout.com.ph for corporate booking rates.
Rules
//1
Communicate and work together. Make sure to be on an audio or video call with your team. You can use Google Meet, Zoom, or any other platform of your choosing.
//2
You and your friends will see and have access to the same information throughout the game. Remember, any one of you can input the right answer into your device, and it will affect the rest of your teammates. Beware, however: inputting a wrong answer will also incur a time penalty for the entire group.
//3
You can use resources available on and offline. Be creative in finding your solutions.
//4
If you need help solving a puzzle, any member of the team can click the Hint button for a clue. Each Hint will result in a 30-second time penalty. You can get up to 2 hints per puzzle; pressing Hint a third time will give you the solution. However, there is a cooldown time between hints.
//5
The teams with the fastest time will be placed on top of the leaderboard exclusive to all players. Good luck!