InfluenSearch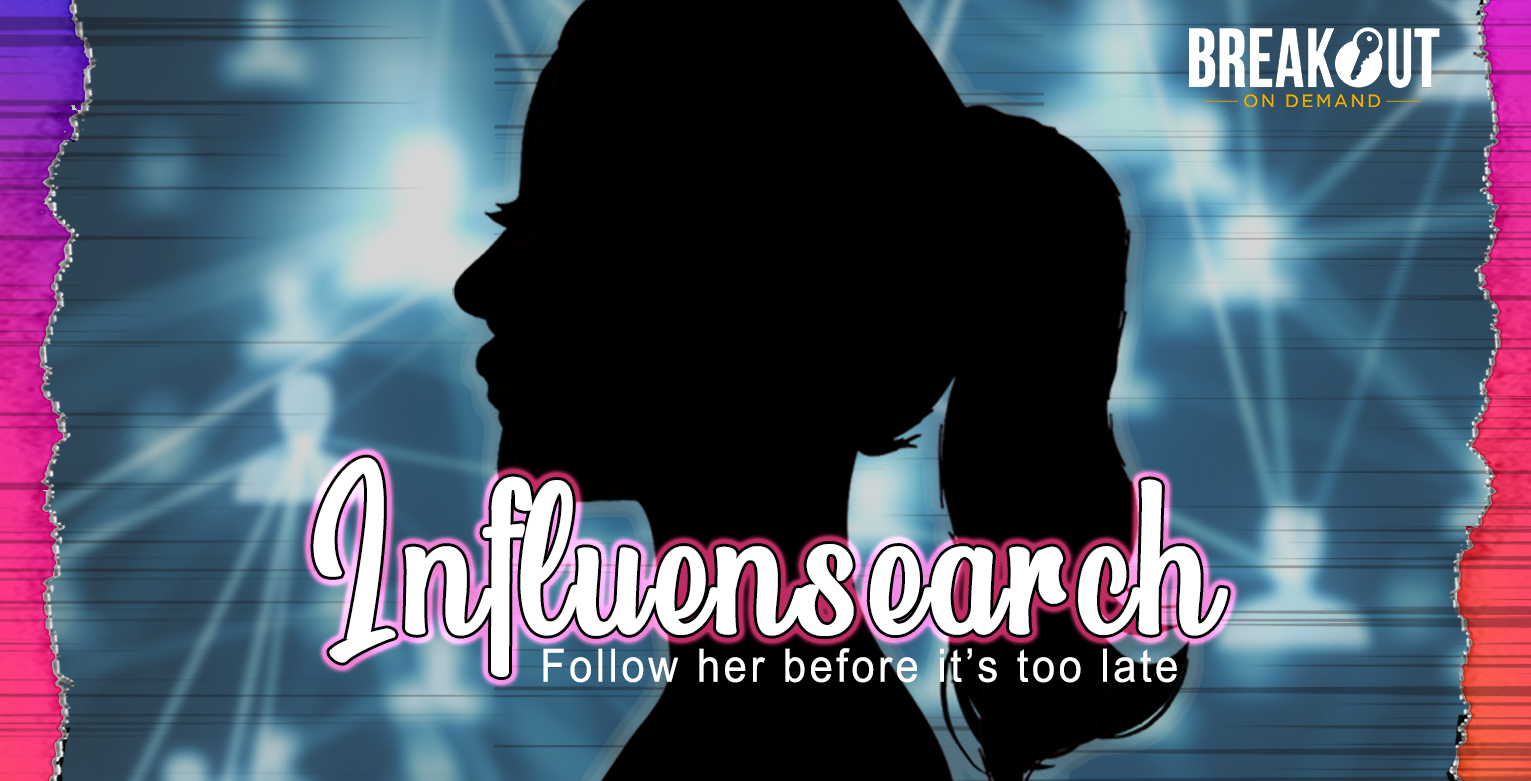 You and your team have been working like crazy on the launch event. This will be the first on-ground activation since the pandemic put everything on hold. Everyone was energized and focused to come back to the live events scene with a bang.
The team booked the much sought-after Mara Andres, whose reach transcended different tastes and social classes. It was your contact and your idea that was approved, so you were put in charge of attending to her needs.
The day of the launch was finally here! Mara Andres arrived on time, had a pleasant mood throughout the morning, and just read a self-improvement book while waiting to get on stage. She only had one of her staff with her as she wanted to give her team a break from their busy schedule. As she is preparing for the stage, she smiles at you and respectfully asks for an Iced Latte. It's refreshing how amicable she is.
2 hours 'til the start of the event, you return to Mara's tent with the Latte but can't seem to find her. Strangely enough, her phone is on her desk. You ask her assistant to in the tent until she returns, but something doesn't quite feel right.
You decide that it would be best to circle the grounds in case she decided to take a little tour; however, there's absolutely no sign of her. It's getting alarmingly close to the event. Can you find Mara before time runs out?
Pricing
- Minimum Team Size: 2 Users

Our Low Prices are as follows:
- Team of 2 users = P300 per user
- For 3 - 6 users = extra P250 per user

Regular Maximum: 6 players

If you have more than 6 players, please email us at support@breakout.com.ph for corporate booking rates.
Rules
//1
Communicate and work together. Make sure to be on an audio or video call with your team. You can use Google Meet, Zoom, or any other platform of your choosing.
//2
You and your friends will see and have access to the same information throughout the game. Remember, any one of you can input the right answer into your device, and it will affect the rest of your teammates. Beware, however: inputting a wrong answer will also incur a time penalty for the entire group.
//3
You can use resources available on and offline. Be creative in finding your solutions.
//4
If you need help solving a puzzle, any member of the team can click the Hint button for a clue. Each Hint will result in a 30-second time penalty. You can get up to 2 hints per puzzle; pressing Hint a third time will give you the solution. However, there is a cooldown time between hints.
//5
The teams with the fastest time will be placed on top of the leaderboard exclusive to all players. Good luck!